Cartography
ammonet has designed, developed and maintains several individual and collective cartographic databases and web sites, as well as web sites for scholarly societies active in the world of exploration and cartography. Ask us to design or re-design your site, or use the ammonet ImageServ gallery to display your maps.
Rare map and facsimile dealers
The Prime Meridian - rare maps, charts, atlases and views


C A Burden - rare maps, antique maps, antiquarian atlases and antique decorative prints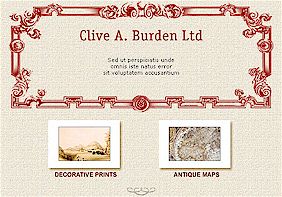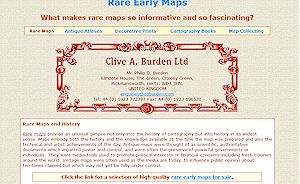 Cartographic Arts - rare maps and atlases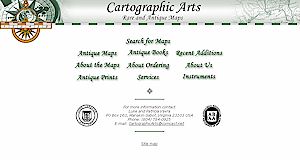 Heirloom Maps - antique maps, rare maps and atlases
Custom framing of rare maps antique maps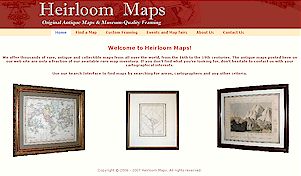 ---
---
Scholarly Societies
The Society for the History of Discoveries - cartography, colonial settlement, maritime history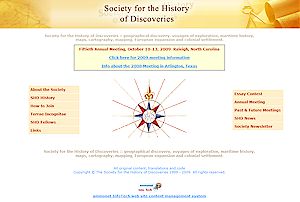 The Hakluyt Society - scholarly editions of journals related geographical discoveries and maritime exploration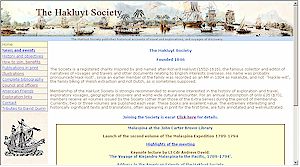 Cartographical Resources
History of maps and cartography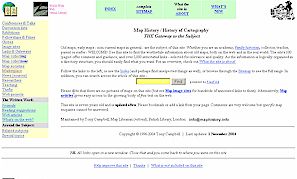 One of the most important

map history / history of cartography resources on the internet (designed and maintained by its owner, Tony Campbell, retired Map Librarian of the British Library).